Find us on the web
Review us here
Here's a list of websites kind enough to show us off in one way or another. If you'd like to review Kabo Creative, you can do so at any of these websites:
See the latest from the Kabo blog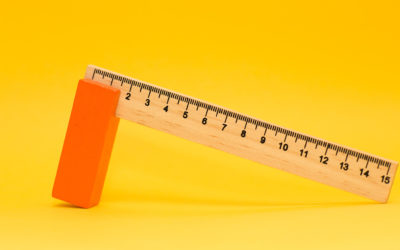 If you've ever wondered what the difference between an AI and a PDF file is, or which one you should supply to your printer, this guide is for you. Exploring the file types, uses, colour variations, copyright and intellectual property issues and more, this is the ultimate guide to logo files.
read more
Have a project?
Let's work together