Find us on the web
Review us here
Here's a list of websites kind enough to show us off in one way or another. If you'd like to review Kabo Creative, you can do so at any of these websites:
See the latest from the Kabo blog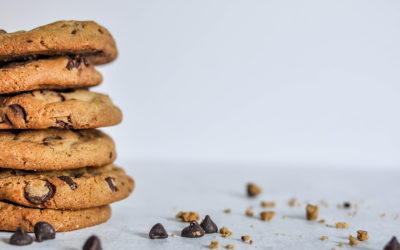 After hearing of the new cookie guidance from the Information Commissioner's Office, we wanted to get to grips with what compliance looks like now, and how to achieve it. As we're no legal team, we got in touch with someone who is. This blog dives first into the...
read more
Have a project?
Let's work together