Services
Website & Design Agency
Marketing & Design
Helping your business stand out
Our clients look to us as problem solvers and experts in all things design, marketing and digital. If you have a challenge, we're here to help you solve it. Speak to Jo about all things design, and Penni to solve your website and marketing worries.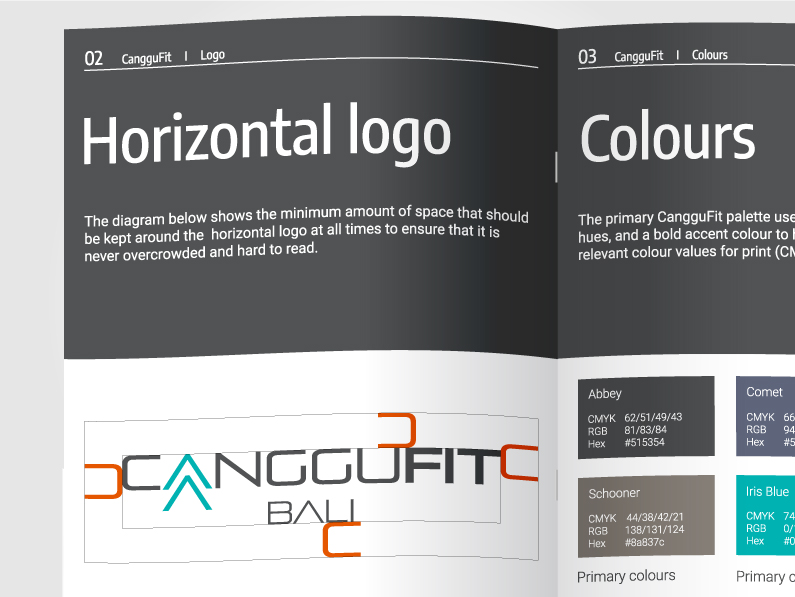 Graphic Design Services
Branding, Digital & Print
Whether you need a full brand identity, or some promotional materials, our in-house designer has it covered. A qualified fine artist, Jo takes a unique perspective on creating visuals that do more than look pretty.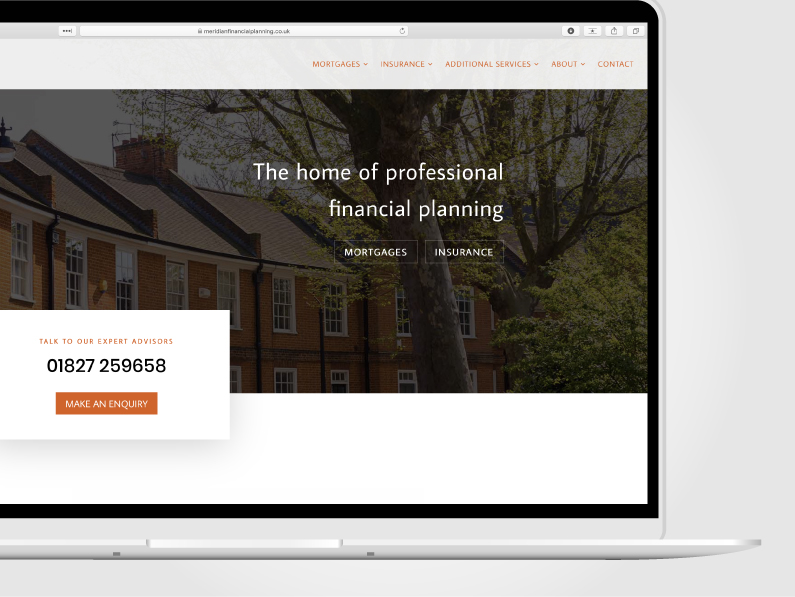 Business Website Design
Websites that convert
Websites designed by Kabo Creative are targeted to your perfect customer and have a focus on conversion. Designed by an industry-tested marketer, we'll deliver a website that works.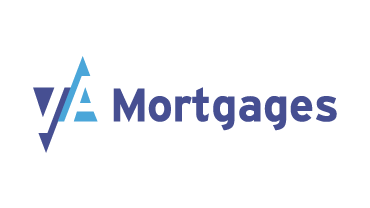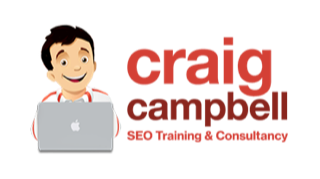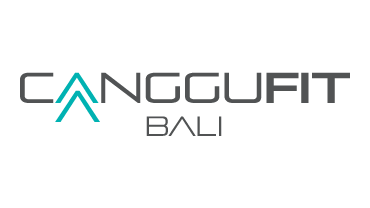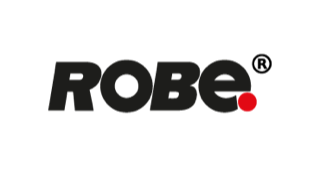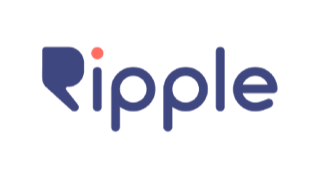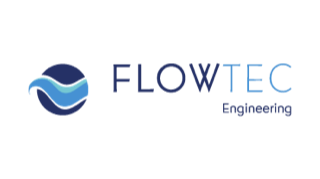 Additional services
Here to solve your challenges
The Kabo team offer expertise across digital marketing, SEO, print and digital design and all things websites and WordPress. Then we bring in trusted partners to help with advertising online, professional email management and VA services.
Throw your challenge at us and we'll either solve it ourselves or pull a partner out of the bag who's vetted, trusted and knows their stuff.
Google services for websites
We regularly help our clients with the Google headaches:
Analytics setup and reporting
Conversion measurement using Tag Manager and Analytics Goals
Search Console configuration
Getting businesses on Maps using Google My Business
Well-written digital content has two amazing benefits.
It helps to gain trust among your potential customers and it provides keyword rich content to help Google rank you above your competitors.
Content that converts website visitors into customers is our speciality.
From keyword research, to copy-editing, talk to us today to make your blog work for you.
SEO is no small feat, and we'd never suggest you can hit the top spot on Google overnight.
However, we do have depth of knowledge here and we'd be happy to help you:
Target the right keywords
Set up schema mark up
Copy edit SEO focused website content
Launch a backlink campaign
Offer honest advice if you've been burnt in the past
Our in-house graphic designer does much more than branding. Talk to our resident Adobe CC expert about all things print and digital.
Brochures and leaflets
Business stationery
Infographics and icons
Banners & pop ups
Social media profile and image packs
From blog posts and infographics to beautifully designed ebooks, they don't say content is king for nothing.
If you need help creating branded content that's relevant to your target customer, we can help design something that fits the bill.
Our in-house team can help you set up, design and launch social profiles targeted at your potential customer. Then we can advise you to help you make the most of social.
If you'd prefer to pay to have somebody else manage it for you, or if you would like to try social advertising, we've got a range of experts we can introduce.
Whether you are already sending emails to your subscribers, or you want to start from scratch, we can help you to design an email series that meets your goals.
While we do design websites from scratch, we're also pretty handy at helping to maintain and extend your existing site.
If you have a problem, we'd be happy to assist.
Office 365 & Google email
A professional email address is core to any business that means business. From email reliability to data protection, it's essential to get it right.
If you'd like to outsource your email woes, get in touch and we'll pass you to our favourite expert.
"Great service from the team at Kabo Creative supporting the launch of Obsequio Software and the ongoing management of our marketing strategy.
Penni provides quality advice and output, Kabo Creative will be our long-term marketing partner."
Phil Schofield
Obsequio Software
Have a challenge?
Send us your details