Graphic Design Services
Branding | Digital | Print | design
Graphics for Business
Designed by an artist
Combining a professional artist with a CIM qualified marketer, designs by Kabo Creative meet objectives and help a business to stand out for all the right reasons.
Kabo's resident designer has worked across industries including multinational recruitment agencies, mortgage brokers, tech start ups and personal trainers.
We've helped clients ranging from sole traders to SMEs with projects including brand identity and logo design, social media graphics, exhibition banners and business stationery.
Unlike larger agencies, at Kabo Creative your designer is your direct point of contact. You won't get lost in the noise or have the design process slowed down by account managers.
Brand Identity
Logo design
A logo helps a business to be instantly recognisable, and is an essential part of a brand's identity. Here at Kabo Creative our resident artist creates modern and professional logos to help businesses make their mark in their industry.
First we get to know you, your business and what makes it unique. Next we get to know your industry and competitors. Then we start designing concepts.
A typical logo and brand identity project includes:
PNG, JPEG and PDF files
Colour palette and font specification
A full brand identity style guide to ensure your brand is represented coherently wherever it appears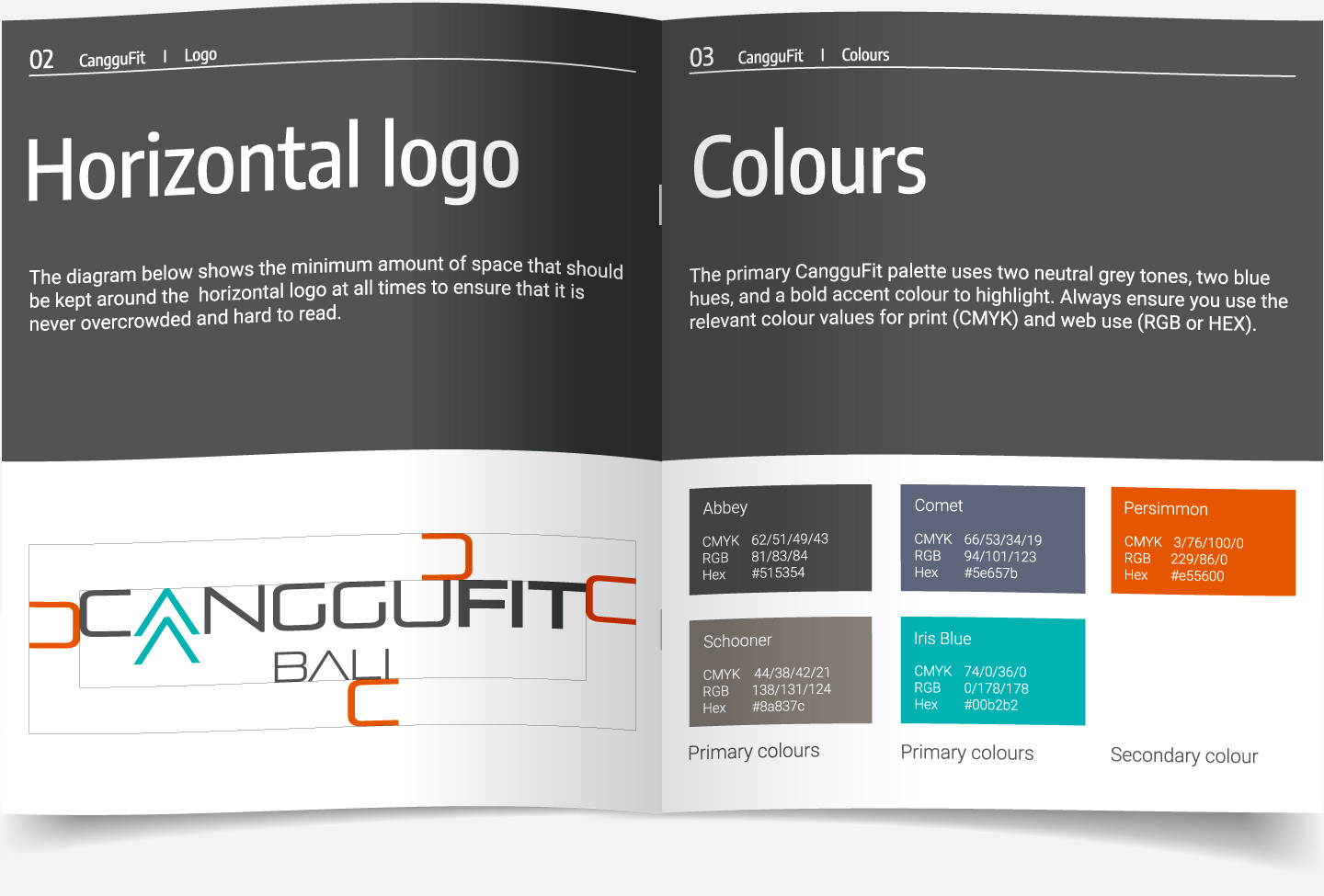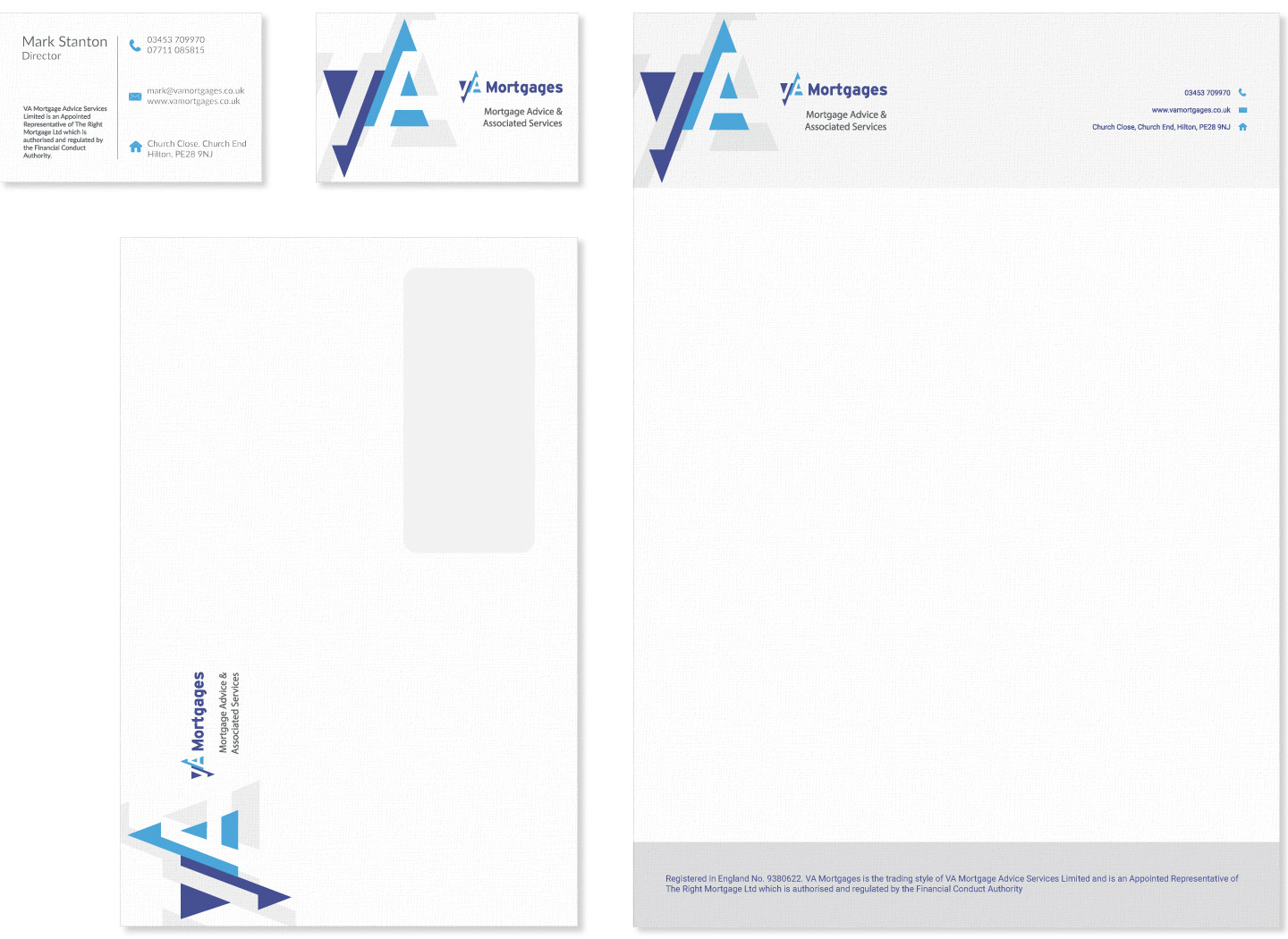 Brand Refresh
Identity and logo redesign
Have a logo but time to refresh? Many of our customers come to us with old logos that either don't fit their brand any more, or they don't have the range of files necessary to use it across their print and digital needs.
No problem! We love a design challenge and we'll be happy to work with you to redesign your logo without losing the original essence of the brand identity.
We've worked with SME's in the UK through to multinational recruitment agencies and we'll be happy to help you too.
"Jo is great! Unlike other designers I have spoken to she really takes the time to get to know the client and their business.
The logo she created for me is AMAZING but more importantly it was designed with my business needs in mind. I can whole heartily recommend Kabo."
Charlie Hart
Charlie Hart Fitness
Professional designs on any medium, our in-house designer works closely with our in-house marketer to ensure the end product looks great and gets your message across to your target customer.
We can help you with:
Business stationery
Brochures
Leaflets
Exhibition stands
Pop up banners and POS
T-shirt and clothing designs
Print adverts
Digital is what we do all day. From compelling ebooks to easy-to-use PSD layouts, Kabo's designer can help your brand to make its mark online.
Talk to us about:
Digital ad design
Icons and website graphics
Social media header images and graphics packs
PSD layouts for your in-house team
Infographics
Ebooks
Website design
While every client is different and every project is unique, we realise agency pricing can vary drastically and our potential clients need to know if we fit the budget.
Kabo's design services for simple tasks start at £195 while brand identity projects start at £1000.
We also offer a simple logo package for start ups on a tighter budget, with the option to extend to a full brand identity at a later date.
We offer two payment options for all of our design services:
50% deposit & 50% on completion
You pay 50% of the quoted fee up front and 50% on completion.
Low initial fee plus monthly payments
We also offer monthly direct debits if you need to spread the cost of a design project.
Have a project?
Let's work together