Website Design | Branding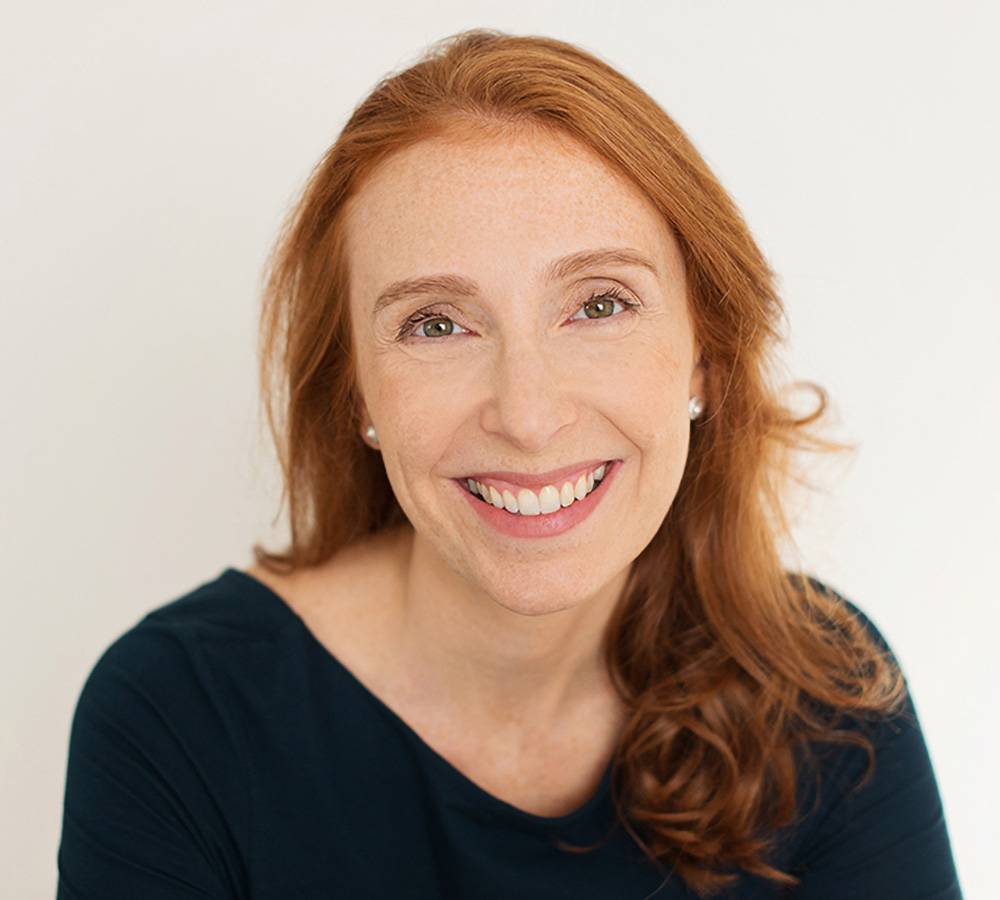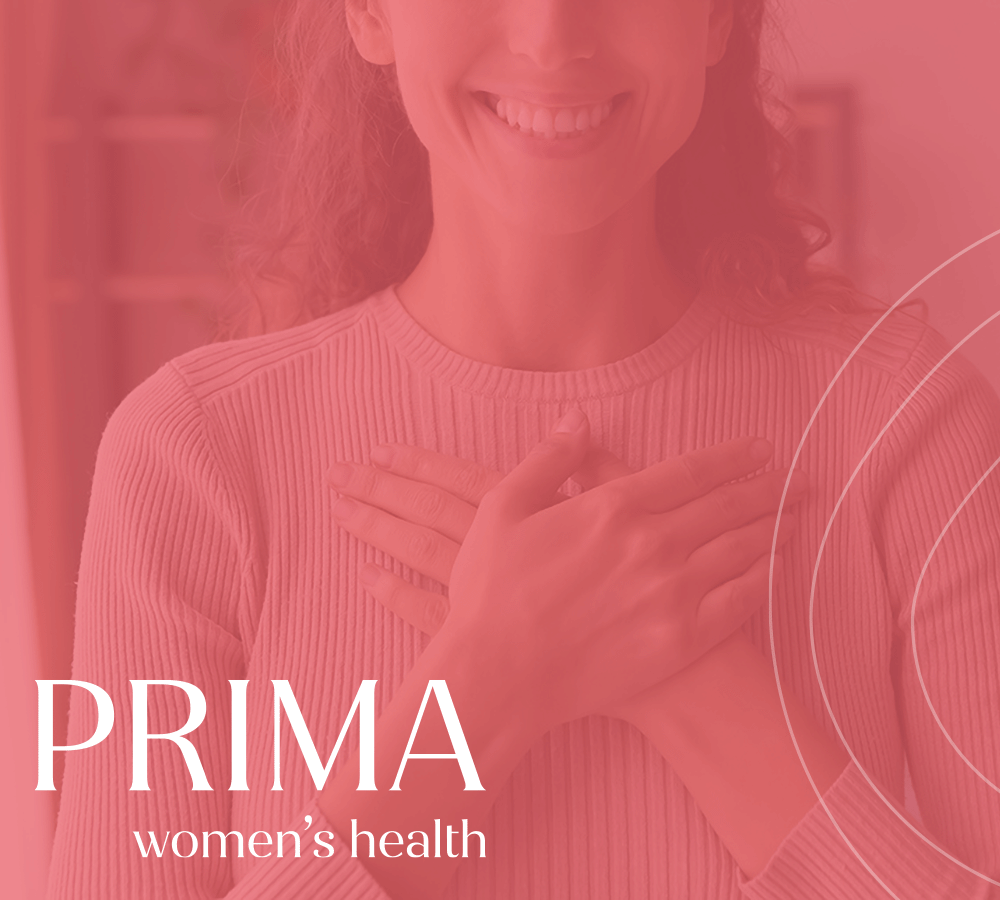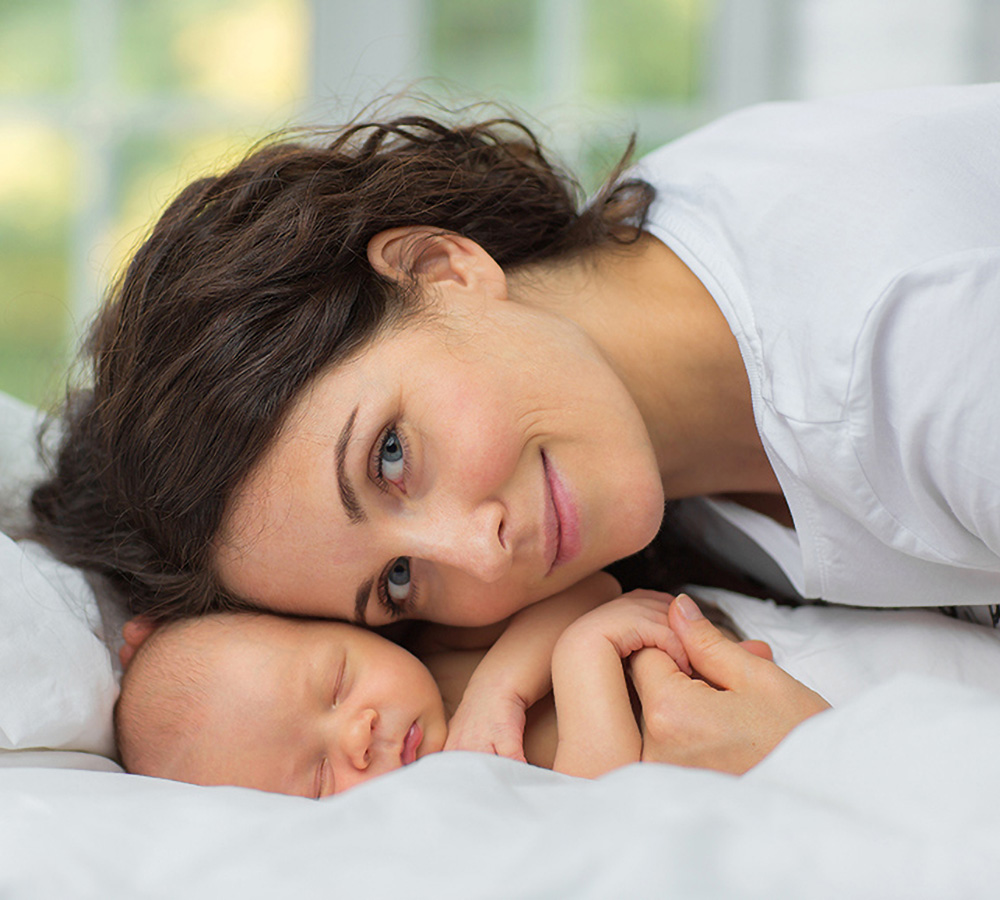 Kathryn, Prima's founder, wanted to rebrand to reposition her business. Her website didn't do her services justice and she wanted a new more client-friendly format.
Prima Women's Health are the first practice in Cambridge to solely provide women's health and pelvic floor physiotherapy.
They specialise in physiotherapy services for pregnancy, postpartum care, pelvic & sexual pain and menopause.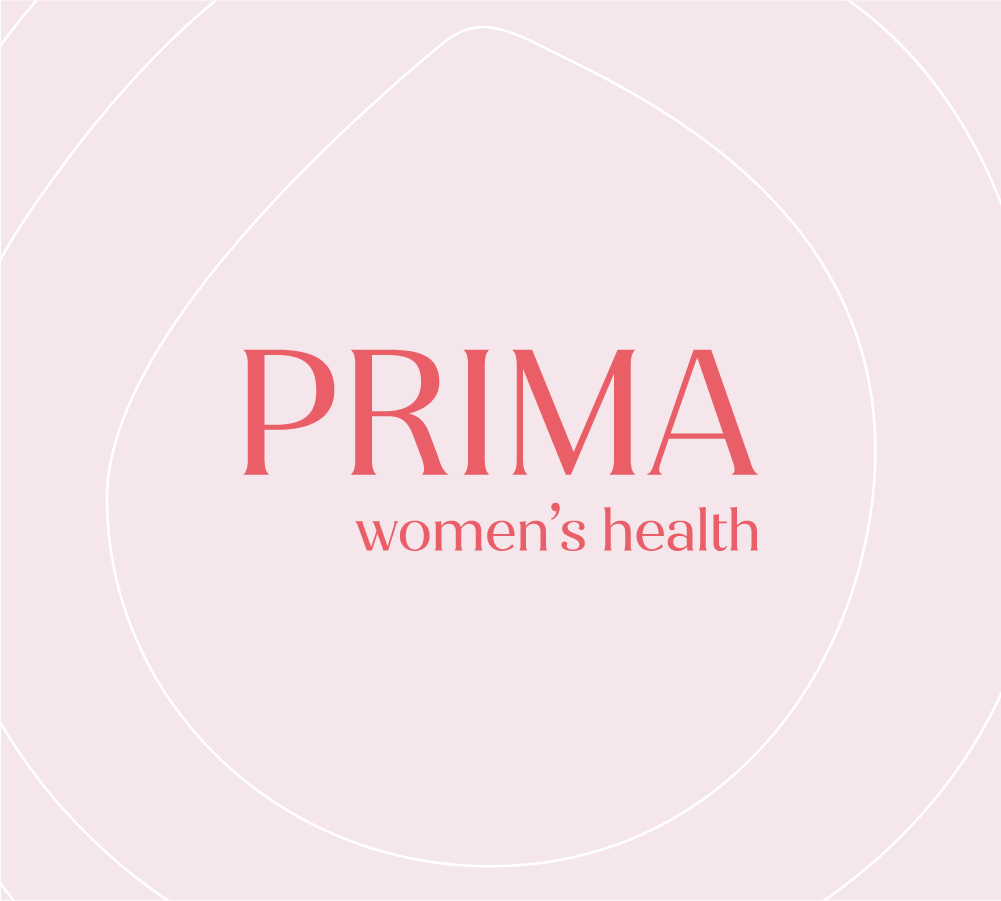 We loved working with Kathryn, who is adored by her clients. She combines real technical expertise with a beautiful softness.
Her brand and website embody this, showcasing her knowledge with branding and assets that add softness without falling into the script font 'girl boss' style that so many women owned businesses feature.
The site features incredible customer reviews to showcase social proof.
The Prima Women's Health brand features a modern serif font in a feminine but not overtly girly pink.
It's supported with a wide colour palette, curvature and custom iconography to ensure the brand is recognisable everywhere.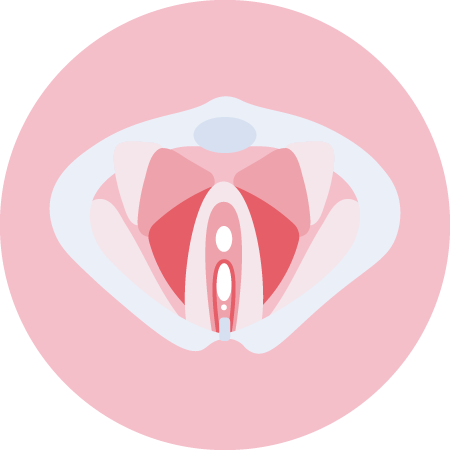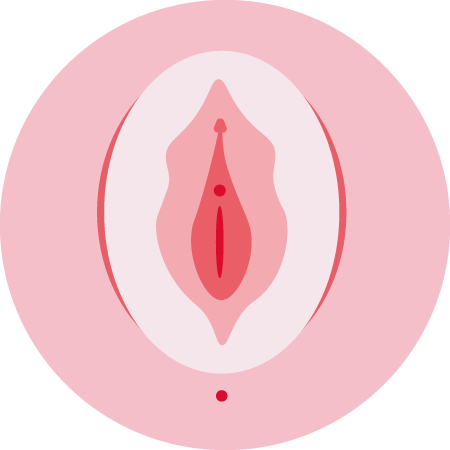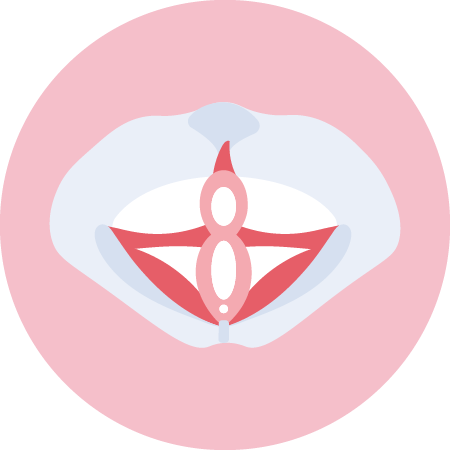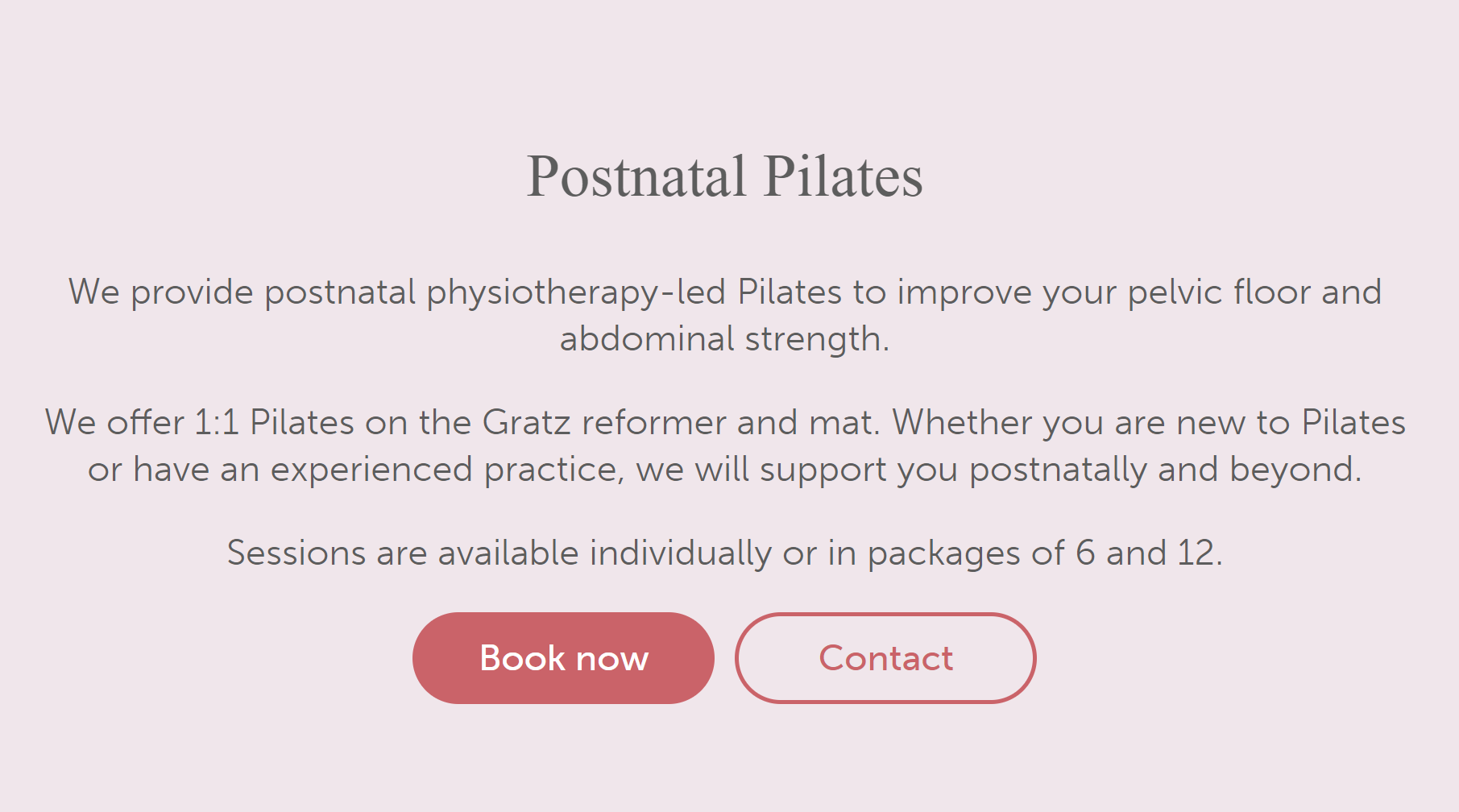 The business has a wide range of services, covering physiotherapy, pilates, coaching, ultrasound and more.
We integrated Acuity with the website to allow the booking of individual services from relevant pages, while keeping it all easy to manage from the backend.
The website features a blog template, allowing Prima to upload blogs easily from the backend and have it styled correctly on the front end without any additional work.
Each blog features internal linking to assist with SEO, and a booking CTA to capture potential customers.