Smartchoice International
Website Design | Branding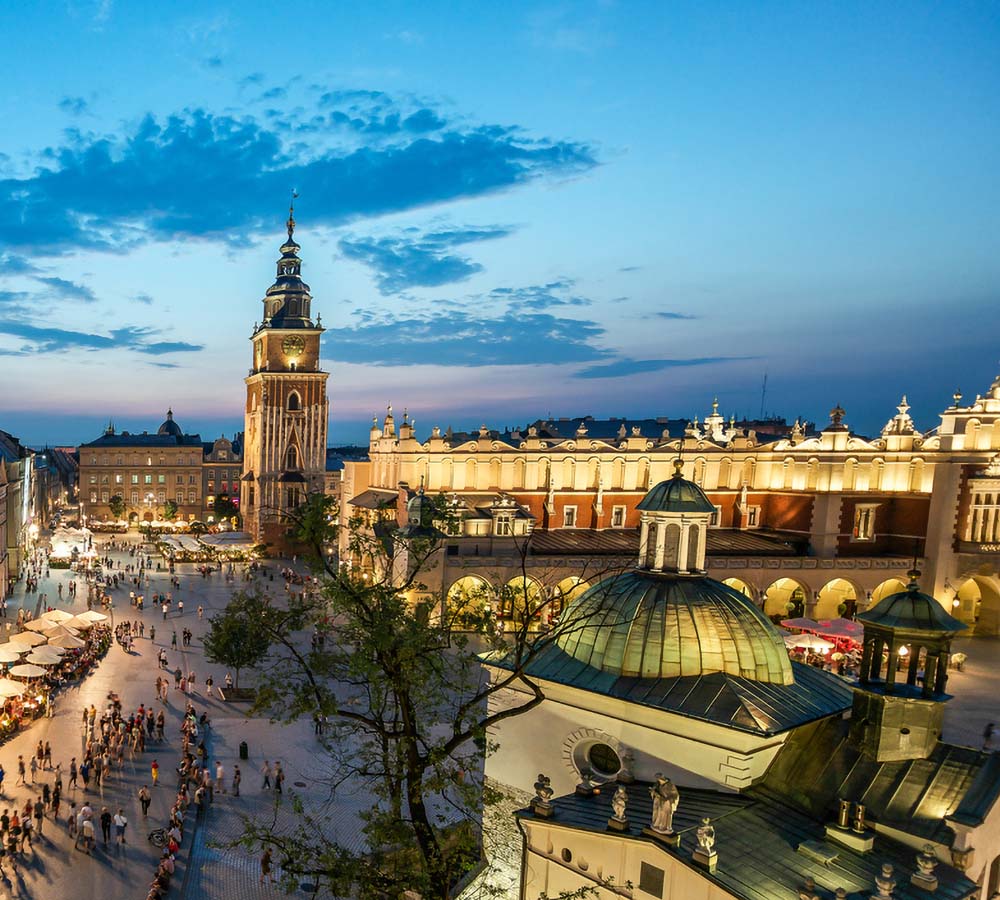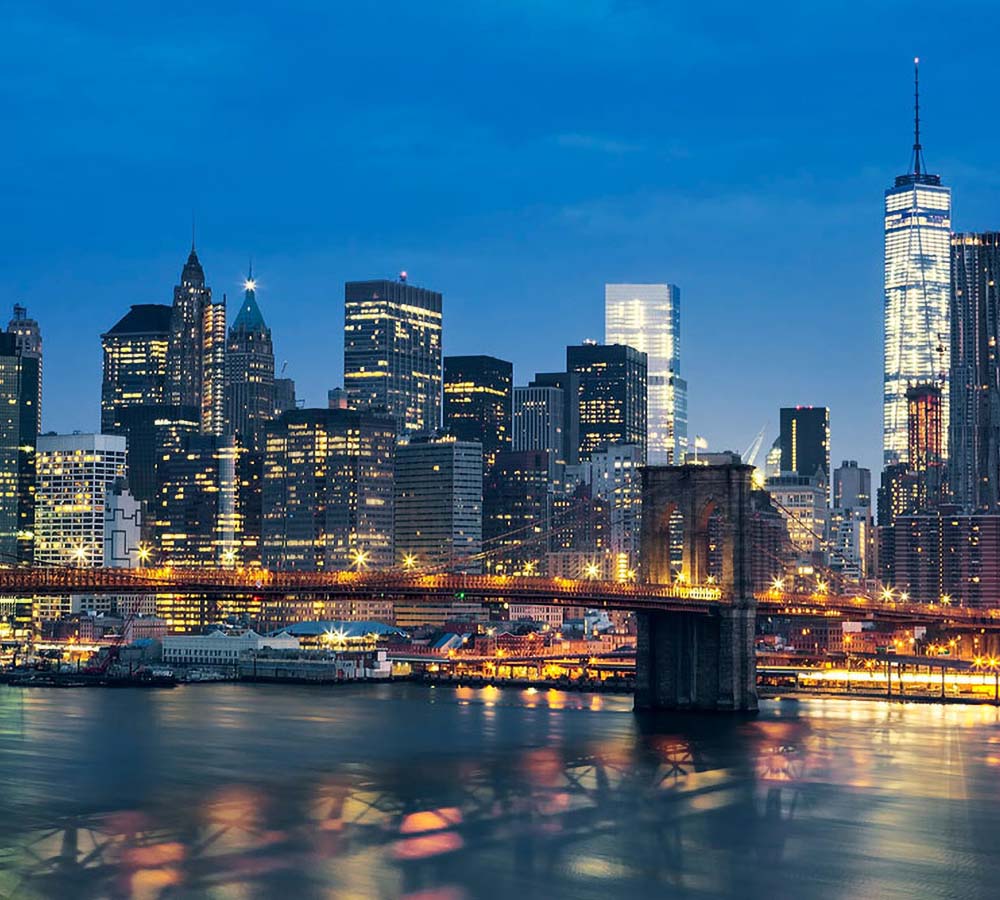 Smartchoice International were growing fast and needed to level up their branding and website as they began targeting an international audience.
Smartchoice International are a technology recruitment partner.
Partnering with clients and candidates, their focus on relationships allows their multilingual recruiters across the UK and Europe to provide an exceptional, honest and expert service.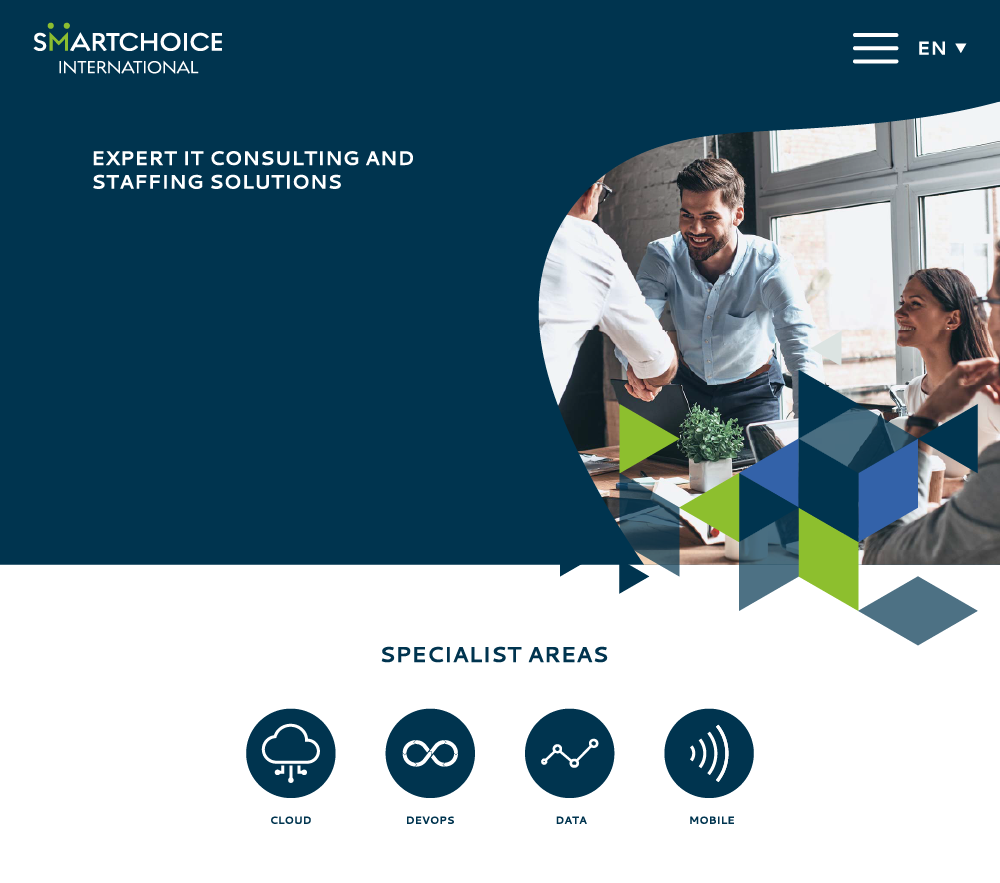 We set to work building a clean, modern brand suitable for multiple audiences.
Multiple brand assets were defined, from iconography to brand shapes to help Smartchoice International be recognisable at every touch point.
Next we built a multilingual WordPress website featuring the brand assets.
The site supports four languages, including unique targeted pages for certain audiences.
The project included custom iconography to represent business sectors, as well as the development of brand assets that can be used across all marketing collateral.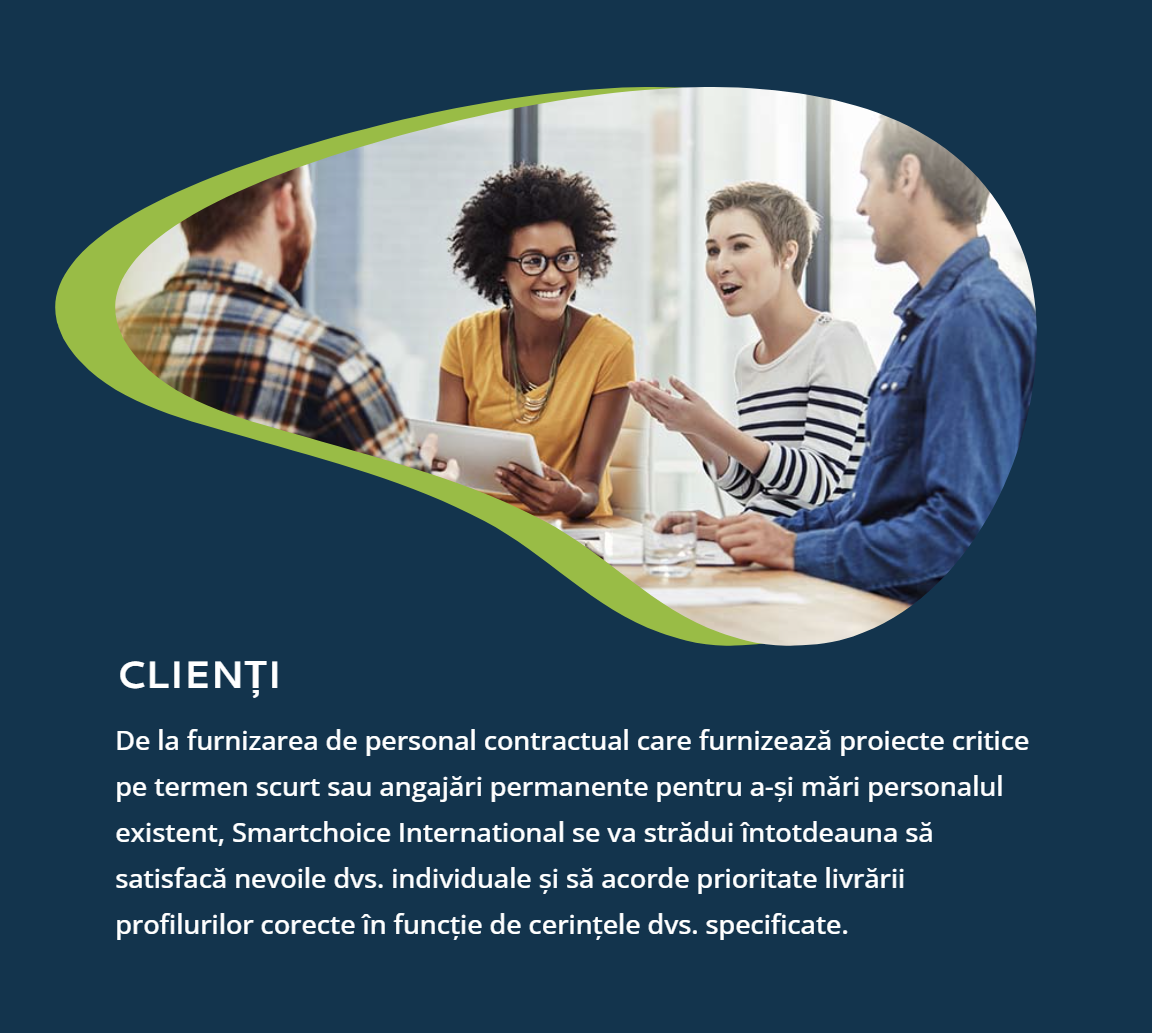 Using the market leading WPML WordPress multilingual plugin, the website handles multiple languages.
It features an intuitive backend, meaning employees can hop in to translate new content easily.
As a growing business with an international team of recruiters, Smartchoice were having a challenge with email signatures.
We worked with them to integrate Exclaimer, and designed a branded email signature that automatically populates from the user's O365 user profile information.