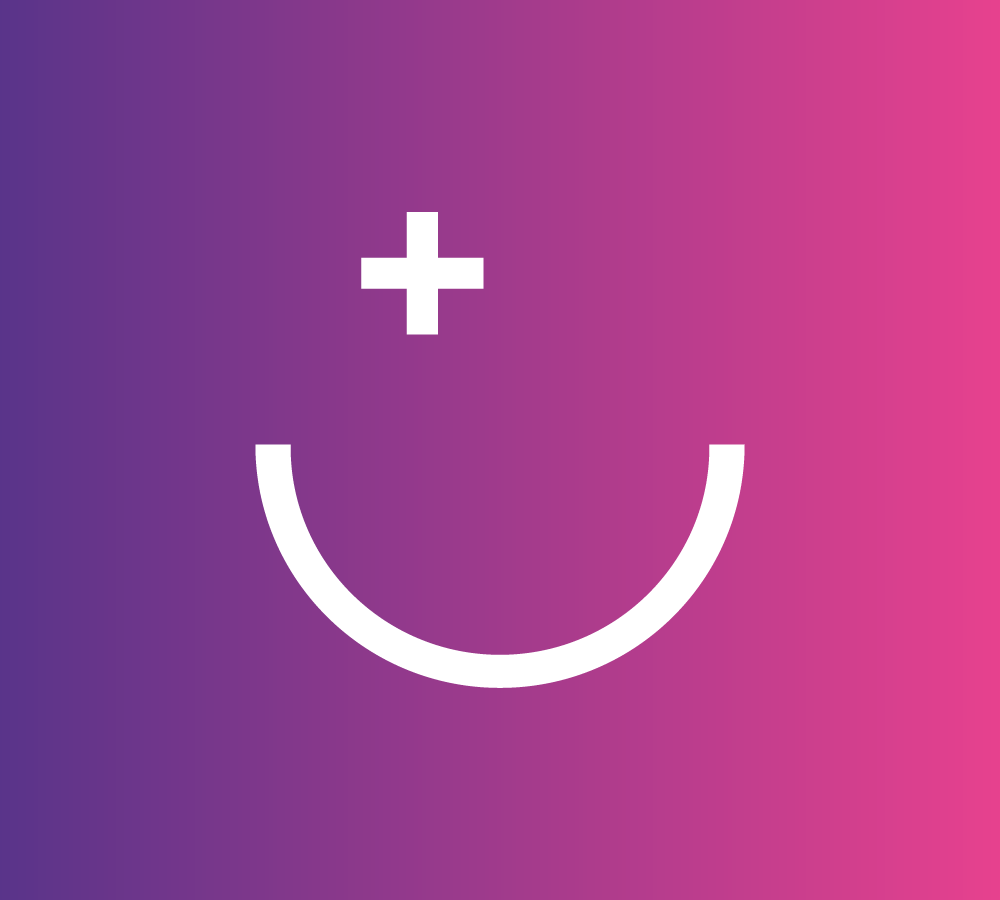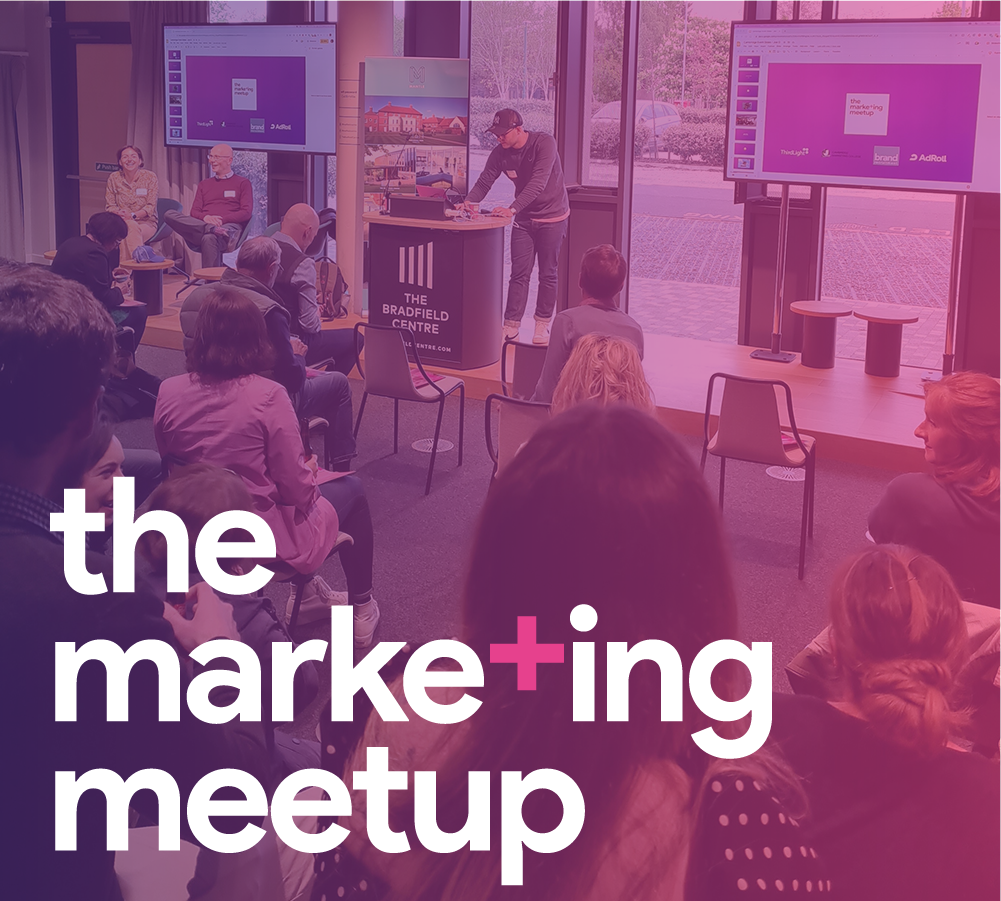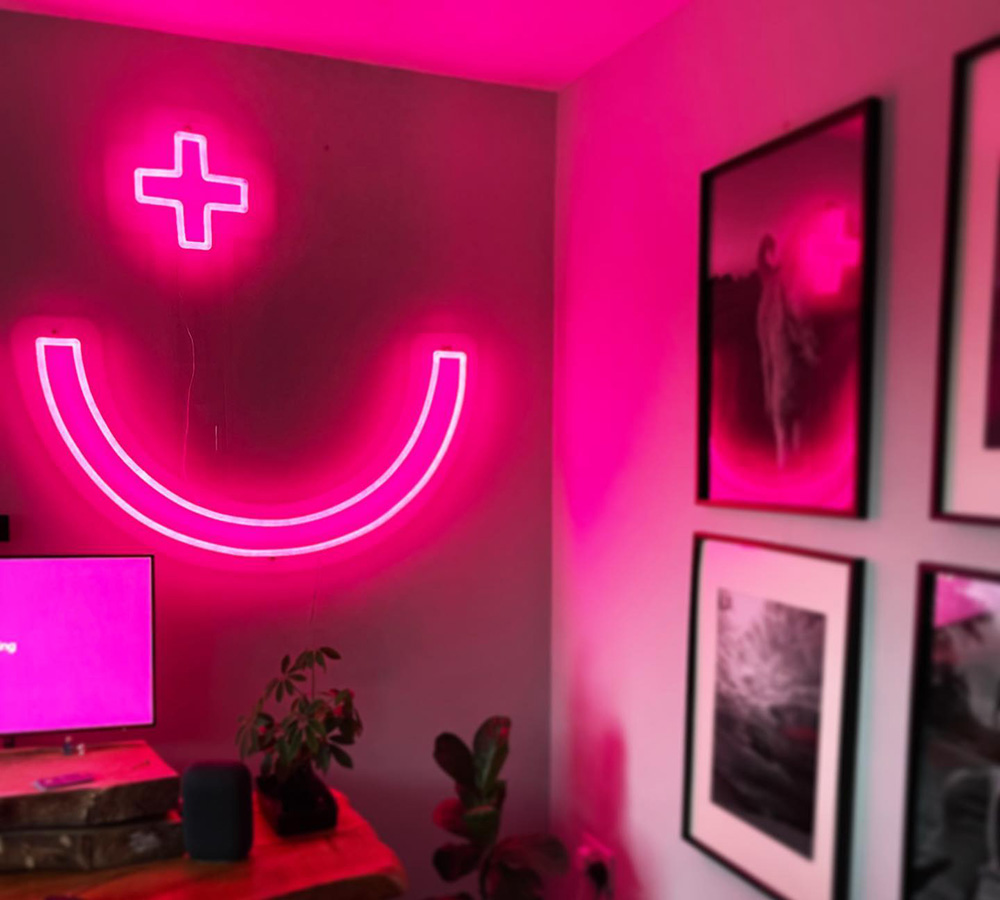 The Marketing Meetup is a run away success story, with in-person marketing events popping up across the world. When 2020 hit they needed help adapting their website to support online events in a covid-era fast.
The Marketing Meetup
is a positively lovely community for marketers.
They reach over 40,000 marketers across the world with in-person events, webinars, a podcast, genuinely useful emails, a jobs board and more.
The founders, Joe & James, are truly lovely people who created a safe, inclusive and supportive community for their industry. We have a lot of fun working with their expanding team, with regular projects to support and extend the website and CRM capabilities.
community
events
webinars
everything
podcasts
jobs
emails
workshops
community
events
webinars
everything
podcasts
jobs
emails
workshops
"Penni and Jo are wonders. Kind, attentive, smart – and just great people who do good work.
Penni has made a complex website easy to use for us. That's no small thing: her work has saved us many hours every week.
I usually come to Penni with problems, and she leaves me with solutions. No fuss, just brilliance 😊 They're some of my favourite people to work with, and I would happily recommend them time and again."
Joe Glover
Co-Founder, The Marketing Meetup
Swapping models from in-person events to webinars, The Marketing Meetup needed help getting their website to support the new model.
The business had previously depended on attendees booking via third party events site Meetup.com. Come 2020 they had a strong new focus on Zoom for webinars, but wanted booking through their own website and data captured to their email marketing tool.
Beyond this initial project we've worked closely over the years with the team expanding site functionality and integrating everything to work seamlessly with Hubspot.
We've integrated Zoom and Eventbrite with the website, and made use of WordPress custom post types and custom fields to keep this all on brand.
The Marketing Meetup can capture all the events booking website traffic on their own website, increasing site dwell time, and the likelihood of events attendees reaching their other content.
All data is captured and fed into Hubspot, allowing them to easily reach their audience.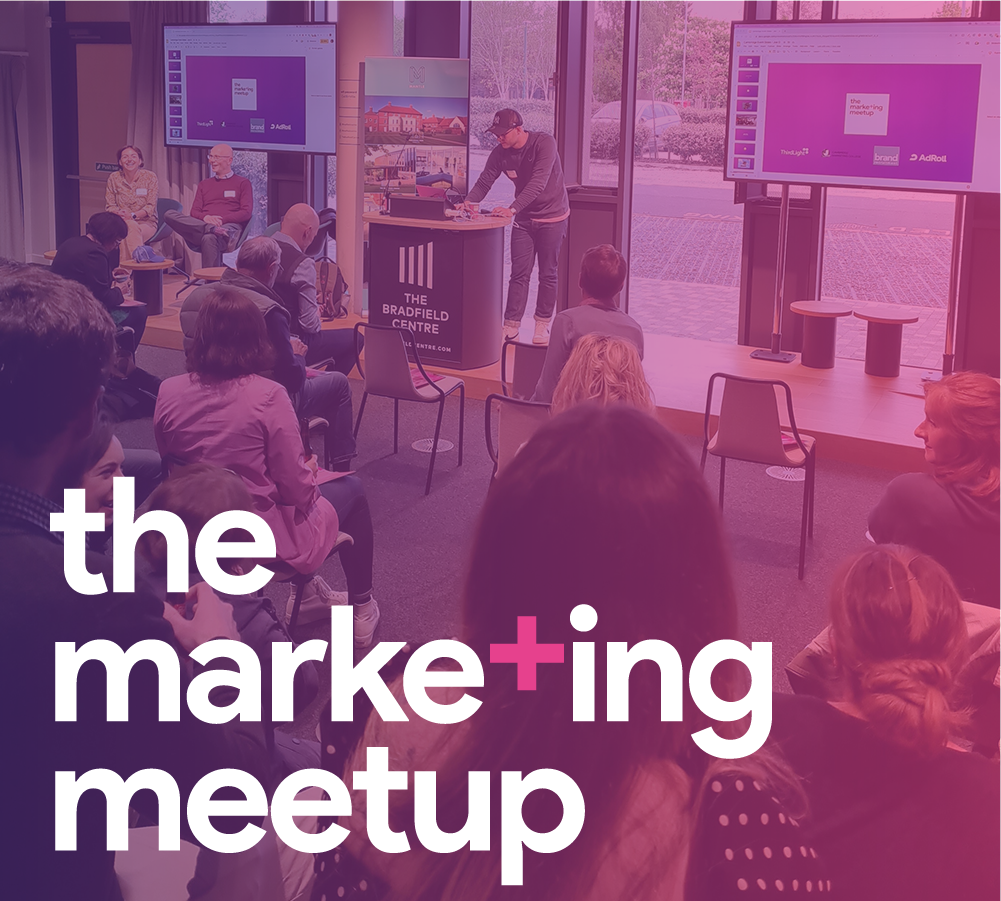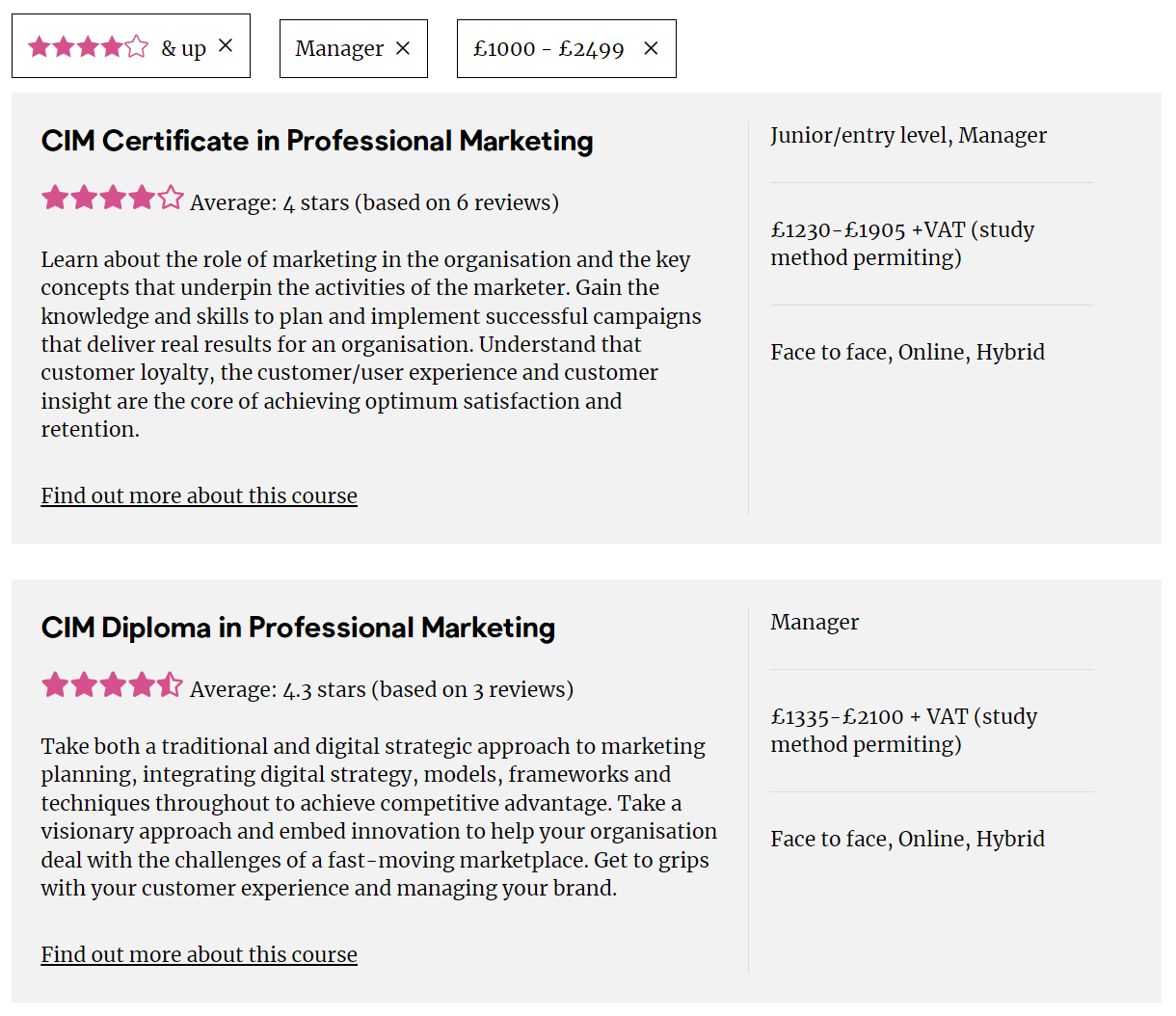 In collaboration with their sponsor, Cambridge Marketing College, The Marketing Meetup wanted a completely custom new website section. This section features a huge range of marketing qualifications, aiming to be the place for marketeers to suss out which course might be best for them or their team.
The section had to have complex filtering, summarise a range of information and allow website visitors to review each course.
A brilliant technical challenge, and very much Penni's happy place, we're thrilled with the results.
Moving CRM and marketing automation systems is never a small challenge, and when The Marketing Meetup decided to move over to Hubspot we were happy to support them.
From data migration, to employee training and website integration we've helped them get Hubspot running and working seamlessly with their website.